BioOral
Probiotics for oral health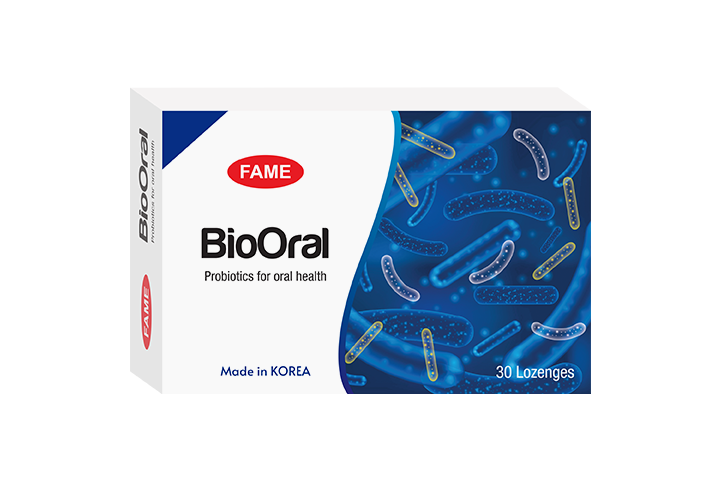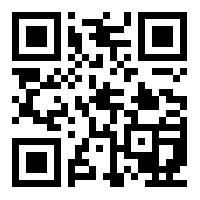 Composition:
Each lozenge contains:
Streptococcus thermophilus
…………………………………. 2.5 billion CFU*
Bifidobacterium breve
…………………………………………… 0.83 billion CFU*
Lactobacillus rhamnosus
…………………………………….. 0.83 billion CFU*
Lactobacillus casei
………………………………………………… 0.83 billion CFU*
Lactobacillus paracasei
………………………………………… 0.83 billion CFU*
Lactobacillus reuteri
……………………………………………… 0.21 billion CFU*
* Initial cell count
Our coating technology ensures 100 times higher survival rate than uncoated probiotics in the intestine.
Health benefits:
◆ Improve health of gum and teeth
◆ Promote oral immune health
◆ Promote better breath
◆ Restore oral flora
Probiotics can actively improve oral health by improving the balance of oral microflora. The main mechanisms of probiotics in oral health are as follow: Protective function is the ability to inhibit pathogenic bacteria in the oral cavity, there will be competition where attachment between probiotic bacteria and pathogen bacteria. Probiotic bacteria can also produce antibacterial components (bacteriocins) that can suppress the growth of pathogenic bacteria, so it can be used to control the number of Streptococcus mutans in plaque and oral cavity as the main bacteria that cause caries.
The benefits of probiotics in improving the body's immune system is through the ability of probiotics to induce salivary IgA formation, macrophage activation, modulation of pro-inflammatory cytokines, producing vitamins and lactic acid that function as antioxidants.
Antioxidants prevent stain and plaque formation by neutralizing the free electrons that are needed for mineral formation. Probiotics lower the pH so that microorganisms cannot form dental plaque and calculus that cause oral inflammation. Probiotic bacteria could modify the protein composition of the pellicle by two different methods, namely by binding to and by degradation of salivary proteins.
Dosage:
Slowly dissolve one lozenge in mouth daily for at least 5 minutes. The dosage can be adjusted according to requirement.
Side effect:
Soft stool may occur in some individuals.
Caution:
Mixing with hot food and drink should be avoided.
Alcohol can destroy the probiotics.
Storage:
Store under 25°C, away from moisture and direct sunlight. Keep refrigerated to maintain potency.
Quantity supplied:
6 lozenges per strip, 5 strips per box