Singapore Export Products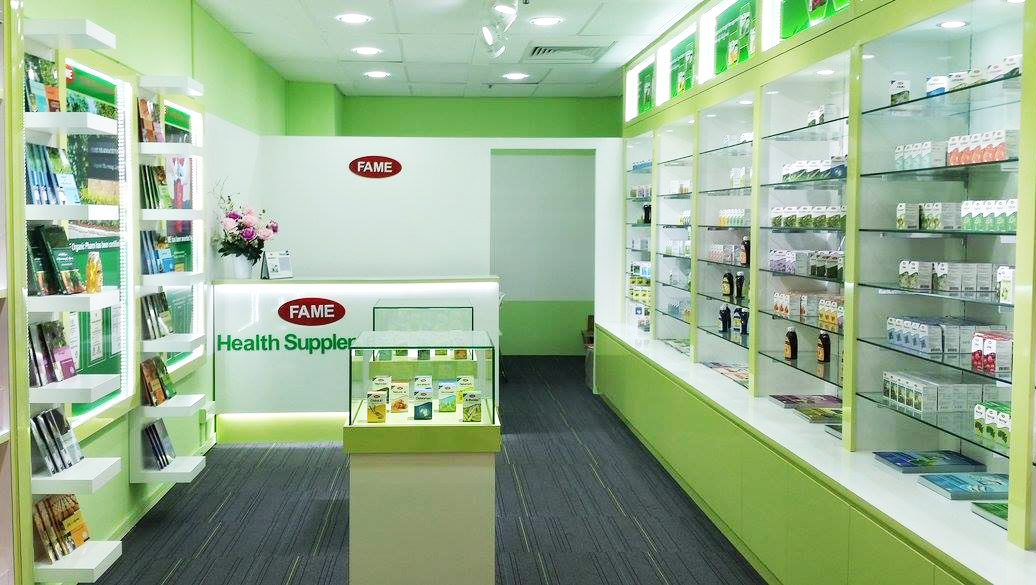 Singapore as its worldwide distribution centre because of its well-developed supply chain network, and importantly, its stringent criteria in allowing health supplement products to imported, sold and consumed.
FAME is confident that our products, with ingredient extracted from plants, herbs, fruits and other natural sources, manufactured with the highest standard and meeting internationally recognized guidelines like GMP and ISO, will pass all the stringent requirements.
This is a clear demonstration that FAME is fully committed in the quality, safety and efficacy of our products.
FAME Singapore Showroom was opened since January 2015 and FAME products are now available at www.famepharma.com.sg for online order!