Our History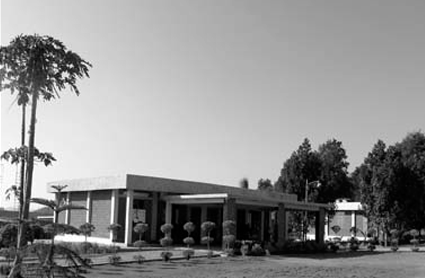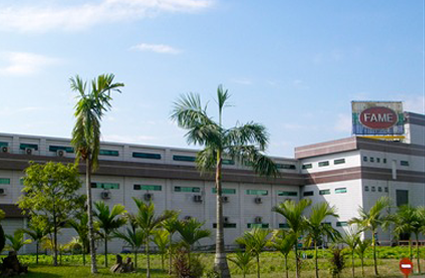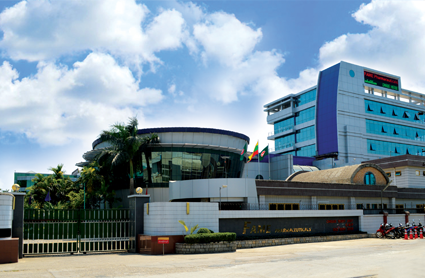 Our Integrity
Producing our herbal medicinal products with a high degree of integrity is very important to us. The FAME pharmaceutical manufacturing plant was built under strict quality standards and is managed according to GMP (Good Manufacturing Practice) guidelines set up by WHO and ISO. The plant was initially certified by complying with ISO 9001:2000 (Quality Management System) in 2002. In 2006, ISO 14001:2004 (Environmental Management System) and OHSMS 45001:2018 (Occupational Health and Safety Management System) were awarded by Bureau Veritas Certification, United Kingdom. Presently, the manufacturing plant is operating under the ISO 9001:2015 standard. In 2014 the plant achieved organic certification from the USDA to produce high quality organic finished products.
Our Organic Commitment
We are committed to sustainable organic agriculture and the healthy benefits it provides to the world's population. The "FAME Organic Pharm" farming project was started in 2000 in Pyin Oo Lwin, Mandalay Division. FAME partnered with Sweden based Grolink Organic Farming Consultancy Service to initiate the first organic agriculture practice in Myanmar. In 2010, our organic farm was certified by Myanmar Organic Agriculture Group and Organic Agriculture Certification Thailand (ACT). To continue our organic commitment, the FAME farm was certified with the USDA Organic (United States Dept. of Agriculture, National Organic Program) and Australian Certified Organic in 2014.
Alternative Medicine
The FAME Clinic was established in 2010 using alternative medicine methods to treat patients in Myanmar with health problems associated with the urological, respiratory, central nervous, and cardiovascular systems. Alternative treatments included herbal medicine, diet and nutrition changes, and therapeutic exercises to patients with acute and chronic diseases.
Promoting A Healthy Lifestyle
We believe that "prevention" is the best medicine. Our FAME publishing house was established in 2005 to educate the public about healthy living, the dangers of synthetic chemicals in food chains, the causes of a variety of diseases. Since 2009, FAME has published the "Health Talk" and "Medicinal Plants" series to promote the benefits of a healthy lifestyle. The Health Talk series focuses on diet and nutrition while the Medicinal Plants series provides scientific knowledge about herbal medicinal plants. Today, the company has over 300 employees dedicated to producing a wide variety of natural and organic herbal medicinal supplements and natural consumer products for local and export markets. FAME also provides high quality raw plant materials for both markets.