Salixin®
Natural analgesic & antipyretic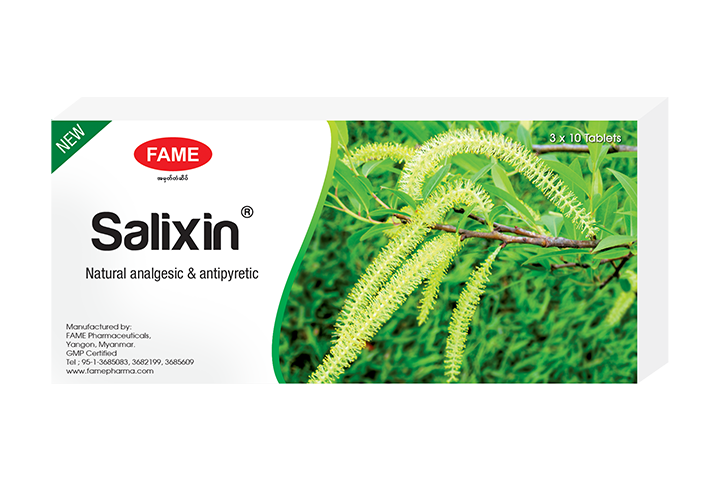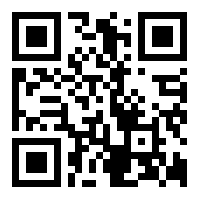 Composition:
Each tablet contains:
Willow bark (Salix alba and Salix tetrasperma) extract ………………………… 300 mg
Pharmacological action:
Willow bark contains a group of phenolic glycosides mainly salicortin and salicin. Salicortin is hydrolysed in the small intestines into salicin and its esters which are further hydrolysed into saligenin and glucose. In contrast to aspirin, also known as acetyl salicylic acid, both salicortin and salicin have less effect on gastric mucosa and therefore there is less chance of gastric irritation or erosion and thus no risk of bleeding from the GI tract. Saligenin is then absorbed via terminal ileum and oxidized to salicylic acid in the liver and blood. Salicylic acids reduce prostaglandin levels in body tissue through an inhibition of PGH-synthase in inflamed tissues (COX-2) and are predominantly used for their anti-inflammatory and analgesic properties. Again in contrast to aspirin, it has no effect on platelet (i.e. no antiplatelet action) because of the lack of acetyl group in its molecular structure, and thus it gives no chance of bleeding from blood vessels.
Indications:
Headache, muscle pain, joint pain, arthritis, common cold and fever
Dosage:
12 years and above – one tablet two times daily after meal
Precaution:
Pregnancy, lactation, under 12 years old, aspirin sensitive patients, children with dengue fever, G6PD deficiency and asthmatic patients.
Quantity supplied:
10 tablets in one blister. Three blisters per box