Glucose Powder
Source of Energy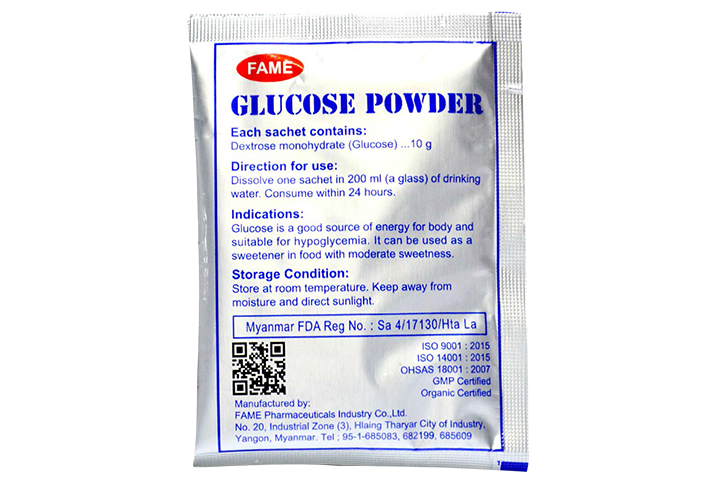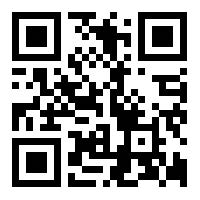 Each sachet contains:
Dextrose monohydrate (Glucose) ………………………. 10 g
Direction for use:
Dissolve one sachet in 200 ml (a glass) of drinking water. Consume within 24 hours.
Indications:
Glucose is a good source of energy for body and suitable for hypoglycemia. It can be used as a sweetener in food with moderate sweetness.
Storage Condition:
Store at room temperature. Keep away from moisture and direct sunlight.