BioBeauty
Probiotics for healthy skin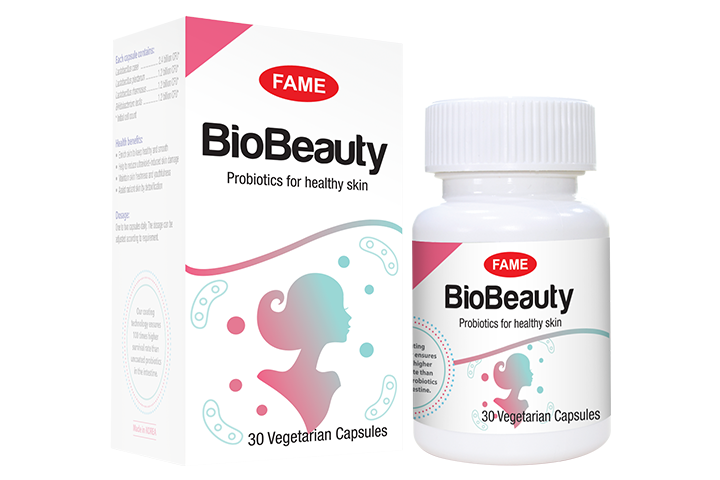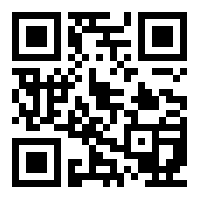 Composition:
Each capsule contains:
Lactobacillus casei
…………………………………. 2.4 billion CFU*
Lactobacillus plantarum
……………………….. 1.2 billion CFU*
Lactobacillus rhamnosus
……………………… 1.2 billion CFU*
Bifidobacterium lactis
……………………………. 1.2 billion CFU*
* Initial cell count
Our coating technology ensures 100 times higher survival rate than uncoated probiotics in the intestine.
Health benefits:
◆ Enrich skin to keep it healthy and smooth
◆ Help to reduce ultraviolet-induced skin damage
◆ Maintain skin freshness and youthfulness
◆ Assist radiant skin by detoxification
Probiotics and Skin Microflora
Probiotics promote the absorption of dietary nutrients from intestine which are essential for cell metabolism and the synthesis of the various functional and structural components of the skin. The skin microflora plays a significant role in competitive exclusion of pathogens that are aggressive and provoke infection in the skin and in the processing of skin proteins, free fatty acids and sebum. Probiotic have different mechanisms such as by lowering pH, to preserve skin health and to inhibit the growth of pathogens.
Probiotics and Skin Rejuvenation
Lactobacillus probiotics inhibit UVB-induced matrix metalloproteinase 1 expression to preserve procollagen expression in human fibroblasts. It can protect against ultraviolet-induced skin damage. The ability of probiotics significantly enhances hyaluronic acid synthesis that improves skin elasticity. According to scientific study, daily intake of probiotics for 12 weeks significantly increased the skin moisture content and reduced signs of facial aging by limiting wrinkles and improving elasticity and skin gloss in women with dry skin and wrinkles.
Probiotics and Skin Inflammation
Probiotics actions on the skin can be mediated by modulation of host's immune response including innate as well as adaptive. Some probiotics strains display potent immune-modulatory properties at the skin level. Recently, the ability of lactobacillus probiotics to modulate reactive skin-associated inflammatory mechanisms has been evaluated. Probiotics is useful for the prevention of epidermal oxidative stress via ingestion.
Dosage:
One to two capsules daily. The dosage can be adjusted according to requirement.
Side effect:
Soft stool may occur in some individuals.
Caution:
Mixing with hot food and drink should be avoided.
Alcohol can destroy the probiotics.
Storage:
Store under 25°C, away from moisture and direct sunlight. Keep refrigerated to maintain potency.
Quantity supplied:
30 vegetarian capsules per bottle