Urocrush®
For renal stones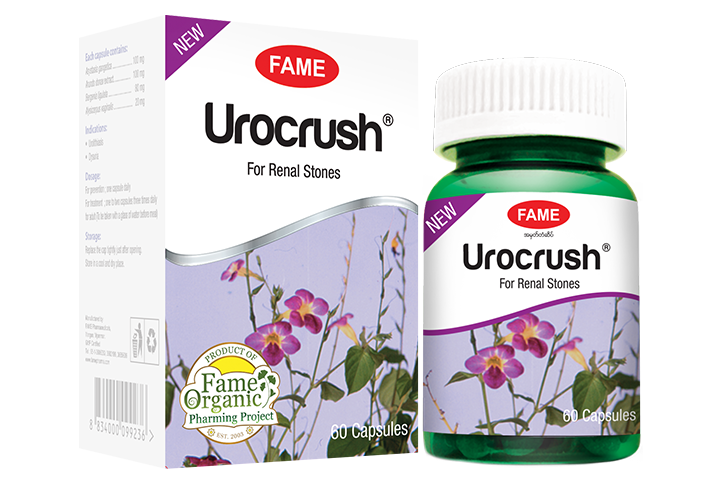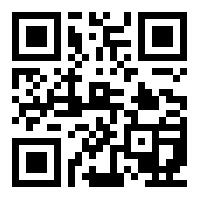 Composition:
Each capsule contains:
Asystasia gangetica
………………………… 100 mg
Arundo donax
extract ………………………. 100 mg
Bergenia ligulata
…………………………………. 80 mg
Alysicarpus vaginalis
…………………………. 20 mg
Pharmacological actions:
These medicinal plants contain active compounds like Glycosaminoglycans (GAGs) which themselves possess an inhibitory effect in the crystallization of calcium oxalate. Antioxidant constituents can help in ameliorating the crystal induced renal cell injury. Thus, antiurolithiasis activity of plants is due to synergism of their diuretic activity, crystallization inhibition with antioxidant activity.
They have several phytoconstituents and exert their beneficial effects on urolithiasis by multiple mechanisms like:
◆ Balance the inhibitor and promotor of the crystallization in urine and affect the crystal nucleation, aggregation and growth.
◆ Regulate the oxalate metabolism and crystalloid colloid imbalance and improve renal function, thus prevent recurrence of urinary calculi.
Indications:
◆ Urolithiasis
◆ Dysuria
Dosage:
For prevention – one capsule daily
For treatment – one to two capsules three times daily for adult
(To be taken with a glass of water before meal.)
Side effect:
Mild hypotension in some individuals
Combination therapy:
It should be used together with Probiotics supplement (Biogurt®) for more effective treatment.
Quantity supplied:
60 capsules per bottle