Omega 3-6-9
Promote cardiovascular health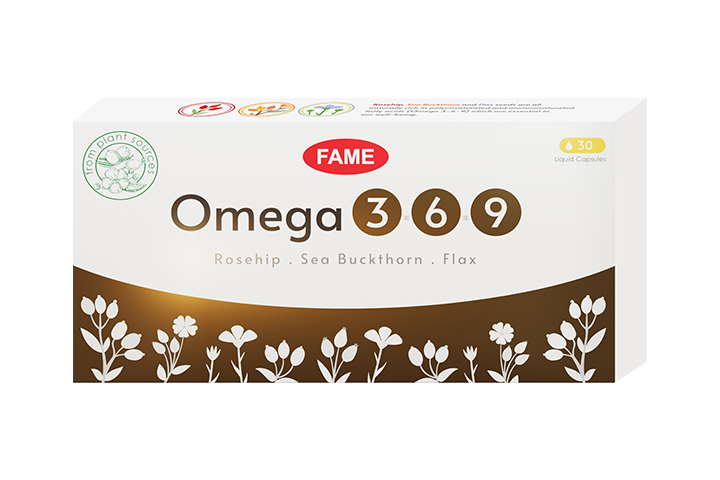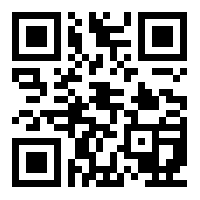 Each two capsules contain:
Omega-6 fatty acids ………….. 478 mg
Omega-3 fatty acids ………….. 250 mg
Omega-9 fatty acids ………….. 147 mg
Health benefits:
◆ Promote cardiovascular health
◆ Help to reduce inflammation
◆ Support brain health
Rosehip, Sea Buckthorn and Flax seeds are all naturally rich in polyunsaturated and monounsaturated fatty acids (Omega 3-6-9) which are essential to our well-being.
◆ Omega fatty acids promote cardiovascular health by reducing cholesterol and triglyceride levels, enhancing the elasticity of blood vessels and preventing the build-up of harmful fat deposits in the arteries. It can increase arrhythmic thresholds, reduce blood pressure, improve arterial and endothelial function.
◆ Omega fatty acids have been described as inflammation- modulating agents, which may stimulate the synthesis of anti-inflammatory cell signalling molecules. It reduces the content of arachidonic acid (AA) in membrane phospholipids in platelets, endothelial cells and inflammatory cells.
◆ The polyunsaturated fatty acids play important roles in structural and functional maintenance of neuronal membranes, neurotransmission and eicosanoids biosynthesis as well as in the maintenance of membrane fluidity and flexibility.
Dosage:
Adult – take 2 capsules daily with meals, up to 6 capsules daily or as recommended by healthcare professional
Side effect:
Well tolerated in the recommended dose.
Storage:
Store in a cool and dry place. Keep out of reach of children.
Quantity supplied:
15 capsules in one blister, 2 blisters in one box