Nemogin®
For respiratory tract infections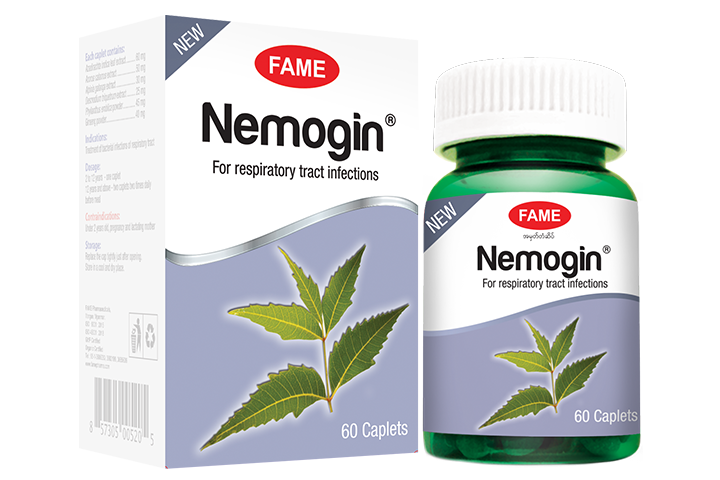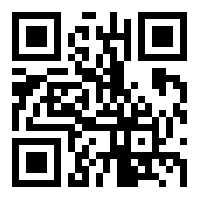 Composition:
Each caplet contains:
Azadirachta indica leaf extract …………… 60 mg
Acorus calamus extract ………………………. 50 mg
Alpinia galanga extract ……………………….. 30 mg
Desmodium triquetrum extract …………. 25 mg
Phyllanthus emblica powder ……………… 45 mg
Ginseng powder …………………………………… 40 mg
Active principle : Nemogin® contains the active principles such as alkaloid, flavonoids, triterpenoid and tannins.
Antibacterial activity: It has a wide range of antibacterial activities on Gram positive cocci such as Streptococcus spp., Staphylococcus spp.; Gram negative cocci such as Neisseria spp.; Gram negative bacilli such as Coliform bacteria, Haemophilus influenzae and acid-fast bacilli such as Mycobacterium tuberculosis.
Indications:
For the treatment of bacterial infections of respiratory tract
Dosage:
2 to12 years – one caplet
12 years and above – two caplets two times daily before meal
Duration:
◆ 7 days for the treatment of acute respiratory tract infection
◆ 6 months for the treatment of chronic respiratory tract infection
Side effect:
Vomiting may occur in some individuals.
Contraindication:
Under 2 years old, pregnancy and lactation
Quantity supplied:
60 caplets per bottle