Nature-Q10®
Coenzyme Q10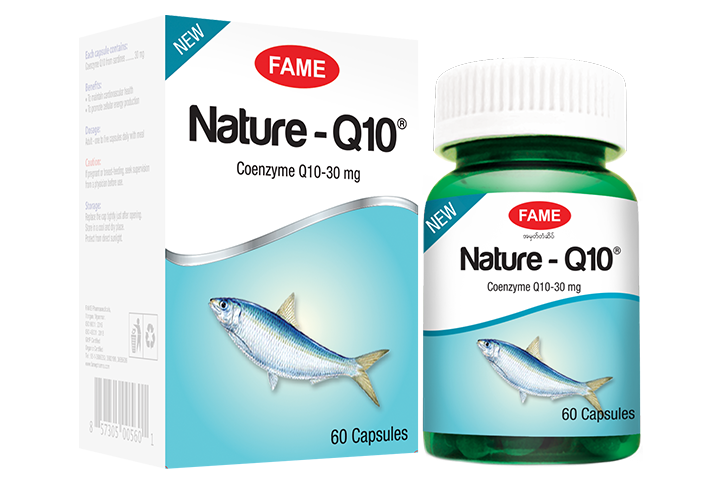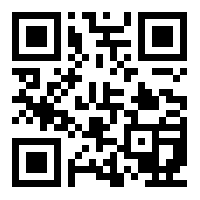 Composition:
Each capsule contains:
Coenzyme Q10 from sardines …………….. 30 mg
Pharmacological actions:
CoQ10 and Cardioprotective effect
34 controlled studies and additional open studies concluded that CoQ10 supplementation can reduce the risk of cardiovascular disease by the maintenance of optimal cellular and mitochondrial function in cardiomyocytes. Furthermore, a recent meta-analysis confirms that it is associated with a significant improvement in endothelial function which translates to 10-25% reduction in residual cardiovascular risk in people.
CoQ10 and high blood pressure
CoQ10 lowers systolic and diastolic pressure by stabilizing the vascular membrane via its antioxidant properties. It protects against oxidation of cholesterol and therefore it is a preventive factor of atherosclerosis. As a result of these actions, peripheral resistance to blood flow is reduced and thus improve vascular dilatation by nitric oxide.
Benefits:
◆ To maintain cardiovascular health
◆ To promote cellular energy production
Dosage:
Adult : one to five capsules daily with meal
Side effects:
Low blood pressure and nausea in some individuals
Caution:
If pregnant or breast-feeding, seek supervision from a physician before use.
Drug interaction:
Cholesterol-lowering Statin drugs may deplete natural level of CoQ10 in the body. Thus, supplementing CoQ10 is necessary.
Quantity supplied:
60 capsules per bottle