Moringa
300 mg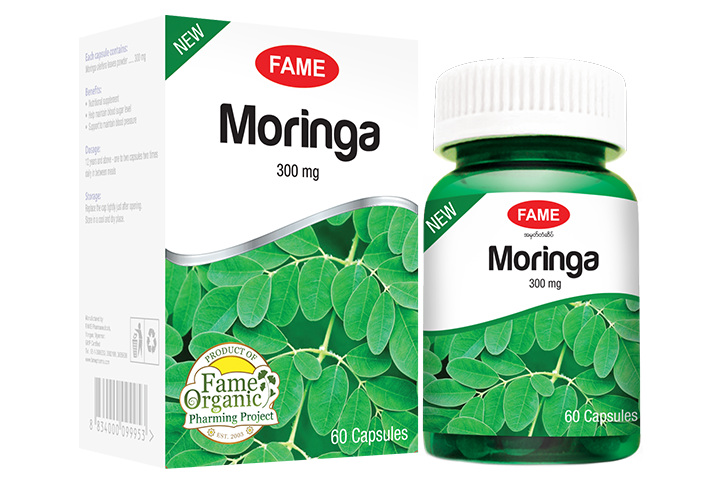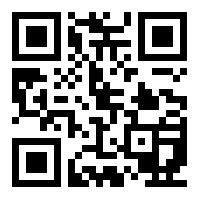 Composition:
Each capsule contains:
Moringa oleifera leaves powder ………….. 300 mg
Medicinal properties:
Nutritive properties
Moringa oleifera quantitatively provides more nutrients than many other plant species. It has been shown to provide more than 7 times the vitamin C found in oranges, 10 times vitamin A found in carrot, 17 times calcium found in milk, 9 times protein found in yogurt, 15 times potassium found in bananas and 25 times iron found in spinach. It also has high concentration of phosphorus, copper, α – tocopherol, riboflavin, nicotinic acid, folic acid, pyridoxine and β-carotene. Furthermore, it contains significant quantities of 10 essential amino acids.
Effects on blood glucose levels
Due to the presence of terpenoids in leaves of Moringa oleifera which appears to be involved in the stimulation of the β-cells and the subsequent secretion of preformed insulin (Tende et al.,2011). It was observed that the percentage decrease in serum glucose levels was 8.9% and decrease in serum LDL levels was 30.94% while increasing the excretion of faecal cholesterol.
Effects on blood pressure
The widespread combination of diuretic along with lipid and blood pressure lowering constituents make this plant useful in stabilizing effect on blood pressure.
Benefits:
◆ Nutritional supplement
◆ Help maintain blood sugar level
◆ Support to maintain blood pressure
Dosage:
12 years and above – one to two capsules two times daily in between meals
Side effect:
Well tolerated in recommended dose.
Quantity supplied:
60 capsules per bottle