LADYMAX™
Depigmentation cream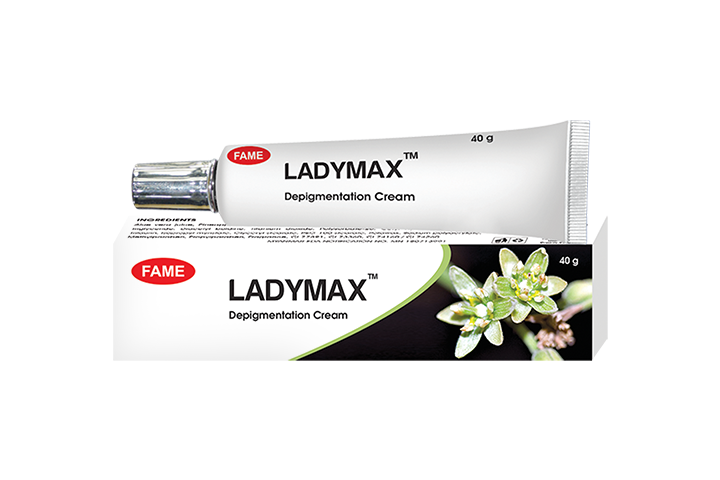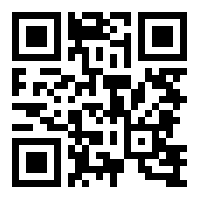 How to apply:
LADYMAXTM Depigmentation Cream can be applied thinly to area of unbalanced skin tone, freckles, age spots and acne scars.
In some instances, it should be treated in combination with Completec®, Chlorella, RoyalJelly, Collagen, Nature-A®, Tomatec®, Ladymax® (or) Rejuvir® oral therapy.
LADYMAXTM Depigmentation Cream promotes complexion lightening. The active ingredients present in the cream are proven to fade away spots and freckles as well as having lightening properties.
Aloe vera suppresses melanin production, softens the outer layer of skin and hydrates deeply.
Avocado extract is effective for hypermelanosis caused by physical and photochemical agents. It is a natural emollient which improves rough ichthyotic skin.
Pineapple extract speeds up to turn off old, dead skin cells, keeping the epidermis clear and healthy.
Licorice extract inhibits tyrosinase activity of melanocytes. So it whitens the skin.
Diacetyl boldine enhances skin's lightening. It works via α-adrenergic antagonist receptors and calcium flow regulation.
Caution:
Stop application if any allergy occurs.
Quantity supplied:
40 g per tube