LADYMAX™
Anti-wrinkle Cream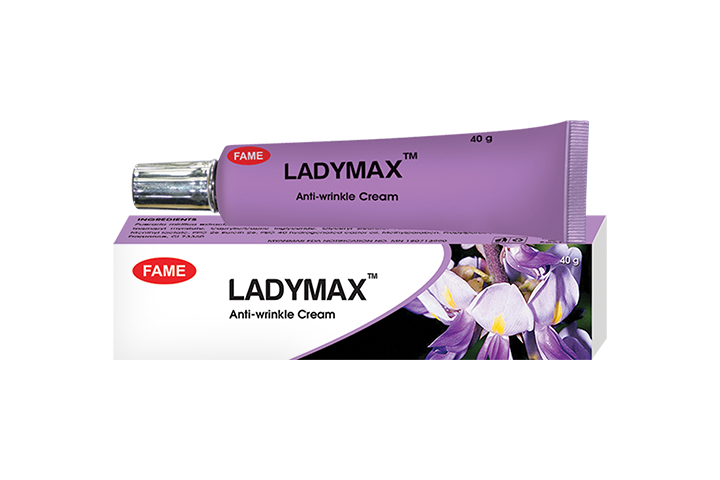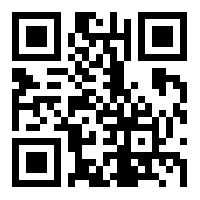 How to apply:
Apply generous amount twice daily onto face, neck and hand after cleansing.
In some instances, it should be treated in combination with Completec®, RoyalJelly and Ladymax® (or) Rejuvir® oral therapy.
LADYMAXTM Anti-wrinkle Cream contains natural extract of Pueraria mirifica. The plant is very rich in Phytoestrogens, which have inhibitory effect on elastase enzyme that destroys the collagen and elastic tissues, both of them are supporting tissue in the dermis. The aging process of the skin, characterized by wrinkle, is also accelerated by exposure to UV radiation. Phytoestrogens can also prevent the effect of UV on the skin. By applying the LADYMAXTM Anti-wrinkle Cream on the skin, you can protect your skin from destructive action of elastase enzyme and UV radiation. As a result, your skin will become looks younger and healthier than before it was applied.
Ingredients:
Pueraria mirifica extract, Deionised water, Propylene glycol, Glycerin, Hydroxypropyl cyclodextrin, Palmitoyl tripeptide-38, Isopropyl myristate, Caprylic/Capric triglyceride, Glyceryl stearate, PEG-100 stearate, Polawax, Sodium polyacrylate, Menthyl lactate, PPG-26-Buteth-26, PEG-40 hydrogenated castor oil, Methylparaben, Propylparaben, Fragrance, CI 73360
Caution:
Stop application if any allergy occurs.
Quantity supplied:
40 g per tube