LADYMAX™
Anti-acne Gel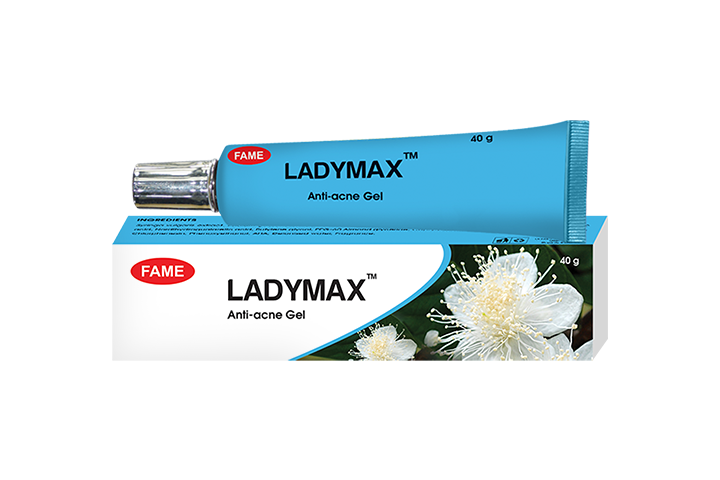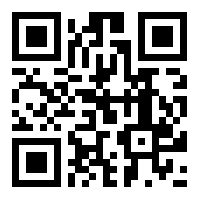 How to apply:
Apply LADYMAXTMAnti-acne Gel twice daily to the acne area after cleansing the skin. It is important to apply regularly for at least 6 weeks.
In some instances, it should be treated in combination with BioBeauty, Chlorella, Alfalfa, Nature-A®, Tomatec®, Mangosteenand Ladymax® oral therapy.
LADYMAXTMAnti-acne Gel is effective for oily and acne-prone skin, fighting against hyperseborrhoea, hyperkeratosis, inflammation and bacterial growth.
Daucus carota extract helps to boost the strength of the epithelial layer and blood circulation to the skin prompting to better waste removal and healing to affected areas.
Psidium guajava extract contributes to clear the skin. Its astringent properties make it an excellent healing agent. It also decreases the chance of bacterial growth.
Terminalia chebula extract inhibits the production of skin oil. Its usage leads to a shrink of the sebaceous glands.
Azadirachta indica extract makes an oil regulating mechanism that keeps the skin pores oil and sebum free. It is an anti-bacterial agent and effective for lightening scars caused by acne.
Syringa vulgaris extract containing verbascoside that is the first active ingredient for oily skin with a cosmetogenomic approach. It can reduce excessive sebum production and mattify the complexion. It controls
microbial proliferation, inflammation, hyperkeratinisation and hyperpigmentation. Thus it can fade the inflammatory blemishes.
Aloe vera possesses healing activity and minimizes scarring.
Oleanolic acid inhibits 5-a reductase to fight hyper-seborrhoea. Nordihydroguaiaretic acid is a cell growth regulator that inhibits its hyperkeratosis and inflammation. Furthermore, osmotic action helps to control bacterial growth.
Caution:
Stop application if any allergy occurs.
Quantity supplied:
40 g per tube