Tomatec®
Lycopene antioxidant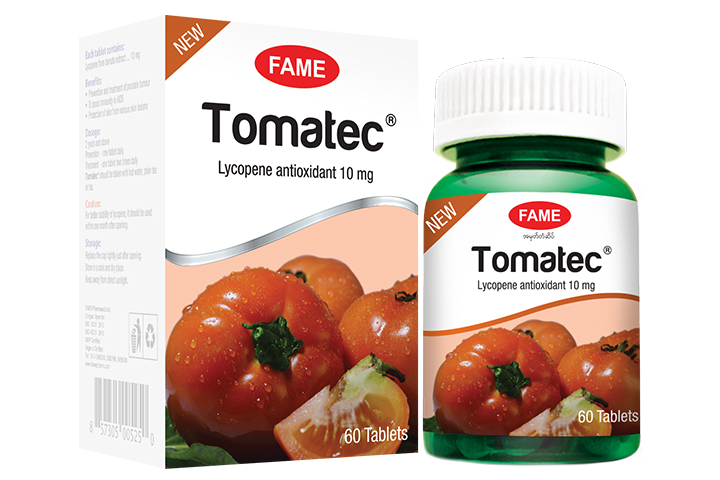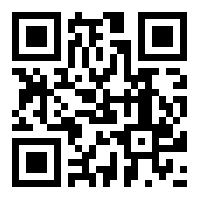 Composition:
Each tablet contains:
Lycopene from tomato extract ………………… 10 mg
Health Benefits and Indications:
1. Prevention and treatment of prostate tumour
Among 72 international studies identified, 57 reported inverse associations between tomato intake or blood lycopene level and the risk of cancer at a defined anatomical site. Lycopene is beneficial for prostatic tumour. The mechanisms for this risk reduction include its potent antioxidant action, its inhibitory effect on cell proliferation induced by insulin-like growth factors, and its ability to increase intercellular gap-junctional communication between cells.
2. To boost immunity in AIDS
The blood levels of carotenoids are essential for integrity of host defenses. The scientists from Purpan Hospital, Toulouse, France studied the micronutrient levels including lycopene in HIV-infected patients. Low blood levels of lycopene are associated with the development of AIDS whereas high level can prevent the symptoms.
3. Protection of the skin from various skin lesions
The predominant long-chain carotenoids found in human skin are lycopene and beta-carotene. Lycopene is a powerful antioxidant and thought to act as skin defense mechanism because of its scavenging effect of free radicals and singlet oxygen formed by normal metabolism as well as excessive exposure of skin to sunlight. It can therefore prevent erythema, sunburn, skin discoloration, wrinkle and skin cancer.
Dosage:
2 years and above
Prevention – one tablet daily
Treatment – one tablet two times daily
Tomatec® should be taken with hot water, plain tea or tea.
Side effect:
Lycopene is generally considered safe. High intakes of lycopene-rich foods or supplements may result in a deep orange discoloration of the skin.
Caution:
For better stability of lycopene, it should be used within one month after opening.
Combination therapy:
Lycopene (Tomatec®) can be taken together with other antioxidants such as vitamin C (Nature-C®), vitamin E, beta-carotene, selenium and Serenoa repens (SawPalmetto) to get maximum benefit.
Quantity supplied:
60 tablets per bottle