Nature-C®
Natural Vitamin C supplement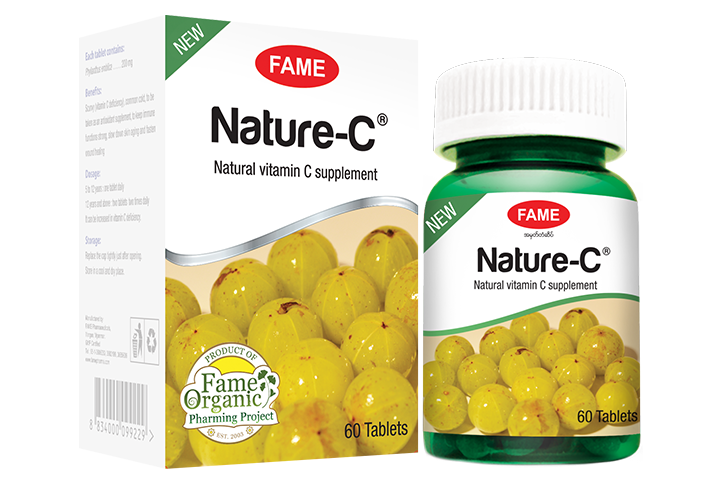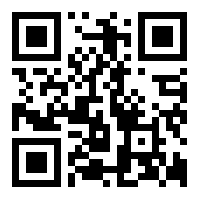 Composition:
Each tablet contains:
Phyllanthus emblica …………….. 200 mg
Vitamin C deficiency (scurvy) symptoms include anemia, soft bleeding gums and bumps under the skin near muscles.
FAME Pharmaceuticals has produced the natural vitamin C, Nature-C® as a dietary supplement from Phyllanthus emblica. Natural vitamin C is combined with tannin, therefore there is no gastric irritation. In addition, the plasma half-life of vitamin C and tannin complex is two to three times longer than synthetic vitamin C. Because of slow renal excretion, there is no sudden pH change and there will be no renal stone formation.
Effects of Vitamin C:
The cold fighter:
Several studies confirmed that vitamin C cannot prevent or cure a cold but may lessen the duration and severity of the cold. Therefore, if you take vitamin C, you may shake off cold symptoms faster.
An antioxidant:
The presence of vitamin C pools in these cells strongly suggest that it is there to protect against free radical attack. By recycling vitamin E which is a proven immune-enhancing agent, vitamin C may indirectly be giving the immune system an added boost to fight infection.
For collagen:
It is essential for the production of nature collagen, a protein that forms the connective tissue that supports the dermis. It prevents the skin aging. Collagen is also essential for wound healing, and doctors often recommend taking vitamin C supplements after surgery.
Benefits:
Scurvy (vitamin C deficiency), common cold, to be taken as an antioxidant supplement, to keep immune functions strong, slow down skin aging and fasten wound healing
Dosage:
5 to12 years : one tablet daily
12 years and above : two tablets two times daily
It can be increased in vitamin C deficiency.
Side effect:
Well tolerated in recommended dose.
Quantity supplied:
60 tablets per bottle