Natural Honey
Natural tonic for fatigue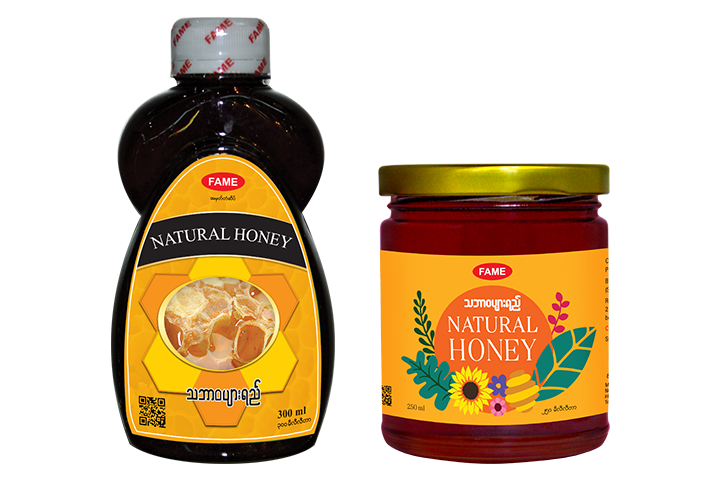 Product Description
Supplement Facts
Directions To Use
Pharmacological actions:
♦ Natural honey contains fructose, glucose and maltose which are beneficial for healing in peptic ulcer, varicose veins and wounds.
♦ It is the best nutritional supplement for all ages.
Composition:
Each bottle contains
Pure natural honey………………….300 ml
Indications:
♦ Rejuvenation
♦ Relieve physical and mental exhaustion
♦ Increase appetite
♦ Enhance digestion and absorption
♦ Enhance immunity
Dosage:
2 years and above – two teaspoonfuls two times daily before meal
Storage:
Store at 15 – 25 °C.
Protect from direct sunlight.
Do not keep in refrigerator.
Quantity supplied:
300 ml per bottle