Citric Honey
Physical and mental refreshment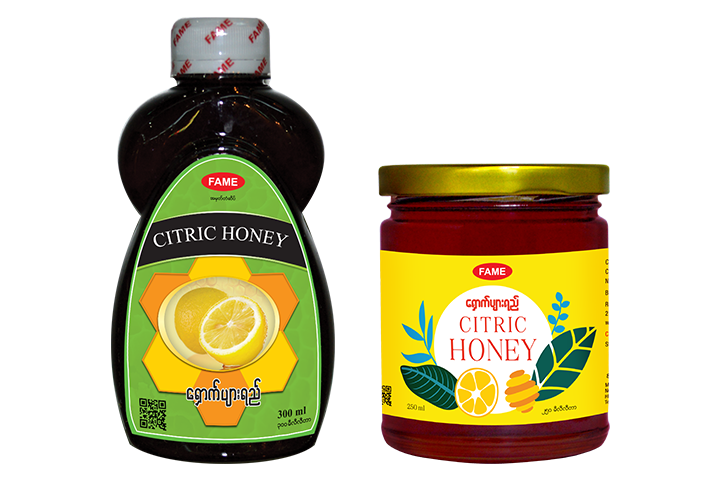 Product Description
Supplement Facts
Directions To Use
Pharmacological actions:
Citric honey contains natural vitamin C and fructose which are beneficial to remove extra fat from the body especially from buttock, neck and abdomen.
Citric honey can be used as refreshment for the condition of stress and fatigue.
Composition:
Each bottle contains
Citric fruit juice
Natural honey
…………… 120 ml
…………… 180 ml
Indications:
♦ Overweight and obesity
♦ Hypercholesterolemia
♦ Physical and mental stress
Dosage:
2 years and above – concentrated form, mix with luke warm or cold water and use as required.
Storage:
Store at 15 – 25 °C.
Protect from direct sunlight.
Do not keep in refrigerator.
Quantity supplied:
300 ml per bottle